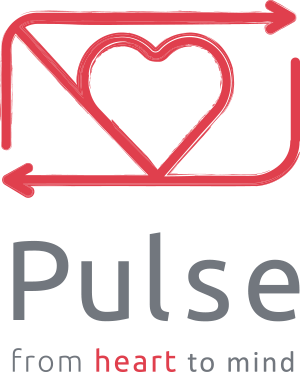 In order for you to discover the details, we have made all of the results available through this easy-to-use tool, as explained in the thumbnails below.
Discover all the conclusions related to your sector, or other sectors by means of comparison.
If you would like to study the conclusion for your brand, book an appointment with your bpost account manager.
Stay up to date of the latest insights & trends around In-Home Advertising.